EXPO VCTR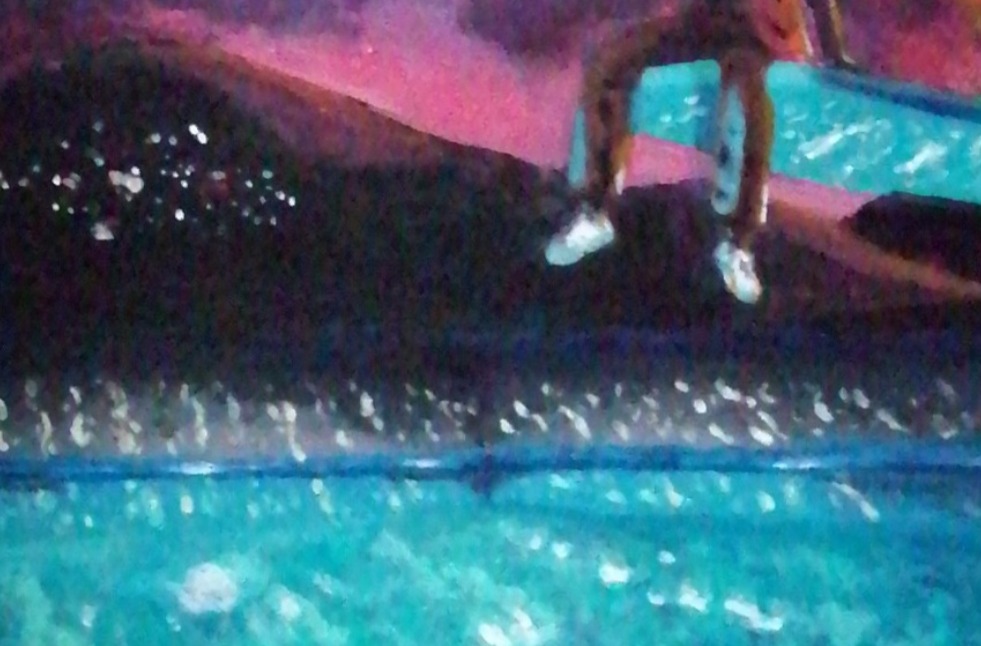 Over de kunstenaar:
VCTR, ook gekend als Victor Peeters, is een kunstenaar afkomstig uit het verre Willebroek. Sinds dit jaar is hij ook bewoner van 2060. Zijn acryl schilderijen kunnen bekeken worden als impressionistische popart. Inspiratie haalt hij uit muziek, film en dagelijkse toevalligheden. De overgang van dag op nacht is een thema dat regelmatig valt terug te vinden in zijn werken.
……………..
VCTR, also known as Victor Peeters, is an artist who is originally from the far Willebroek. Starting this year he is also an inhabitant of 2060. His acrylic paintings could be seen as impressionistic popart. He gets his inspiration from music, movies and daily randomness. The shift
from day to night is often a theme in his works.
De expositie viel van 26 augustus tot 16 oktober 2022 te bewonderen in de expositieruimte van expobar de lichtkaai in de Ellermanstraat 66 te 2060 Antwerpen.